Fellows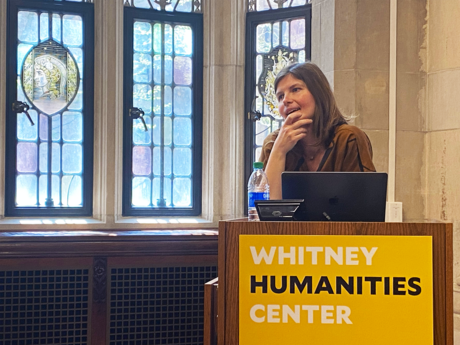 Whitney Humanities Center Fellows gather weekly for intellectual exchange centered on but reaching well beyond the humanities. We invite fellows from across the University: FAS faculty, postdoctoral fellows, librarians, and curators, as well as colleagues from Yale Law School, the School of Medicine, and the School of the Environment.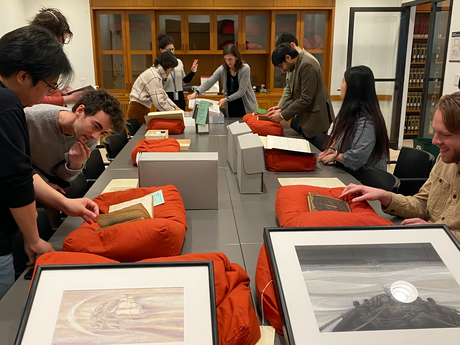 Our Graduate Fellows in the Environmental Humanities are first-year Ph.D. students from a range of disciplines. The fellowship aims to integrate new graduate students both into the life of the Whitney Humanities Center and into the Environmental Humanities graduate certificate program.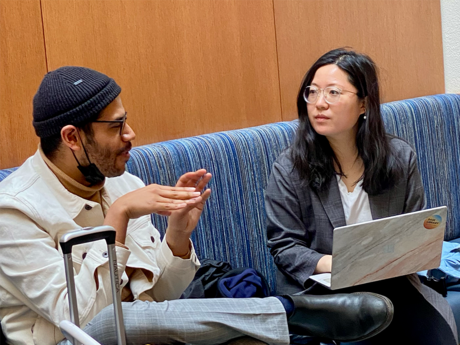 Graduate Outreach Fellows at the Whitney Humanities Center work both as a team and individually to cultivate a cross-disciplinary community among graduate students at Yale. Through this professional development experience, fellows acquire a deeper understanding of current trends in humanities scholarship, gain experience collaborating with stakeholders across the University, and hone their skills in public writing.