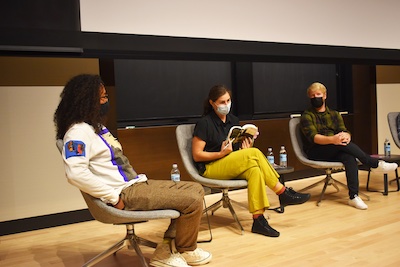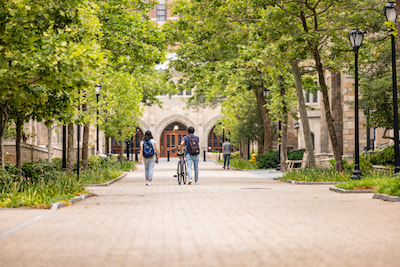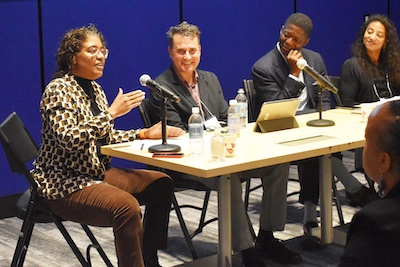 The Whitney Humanities Center is more than a place. It's a center of gravity for the many orbits of research and teaching, creative expression, and scholarly exchange that make up the humanities at Yale University.
At the Whitney Humanities Center we nurture the collective and independent labor of humanists from various fields and at all stages of their careers. We do so by promoting a culture of dynamic collaboration and intellectual generosity; providing financial resources to support scholarship that is both rigorous and imaginative; and bringing people together to explore the fundamental human concerns of our time.
Within the University and broader community, we contribute to important conversations about the meaning of humanities goals and practices. In all our work, we transcend disciplinary bounds to advance humanistic thinking inside and outside the academic world.