Screening and discussion: Not a Tame Lion (2022)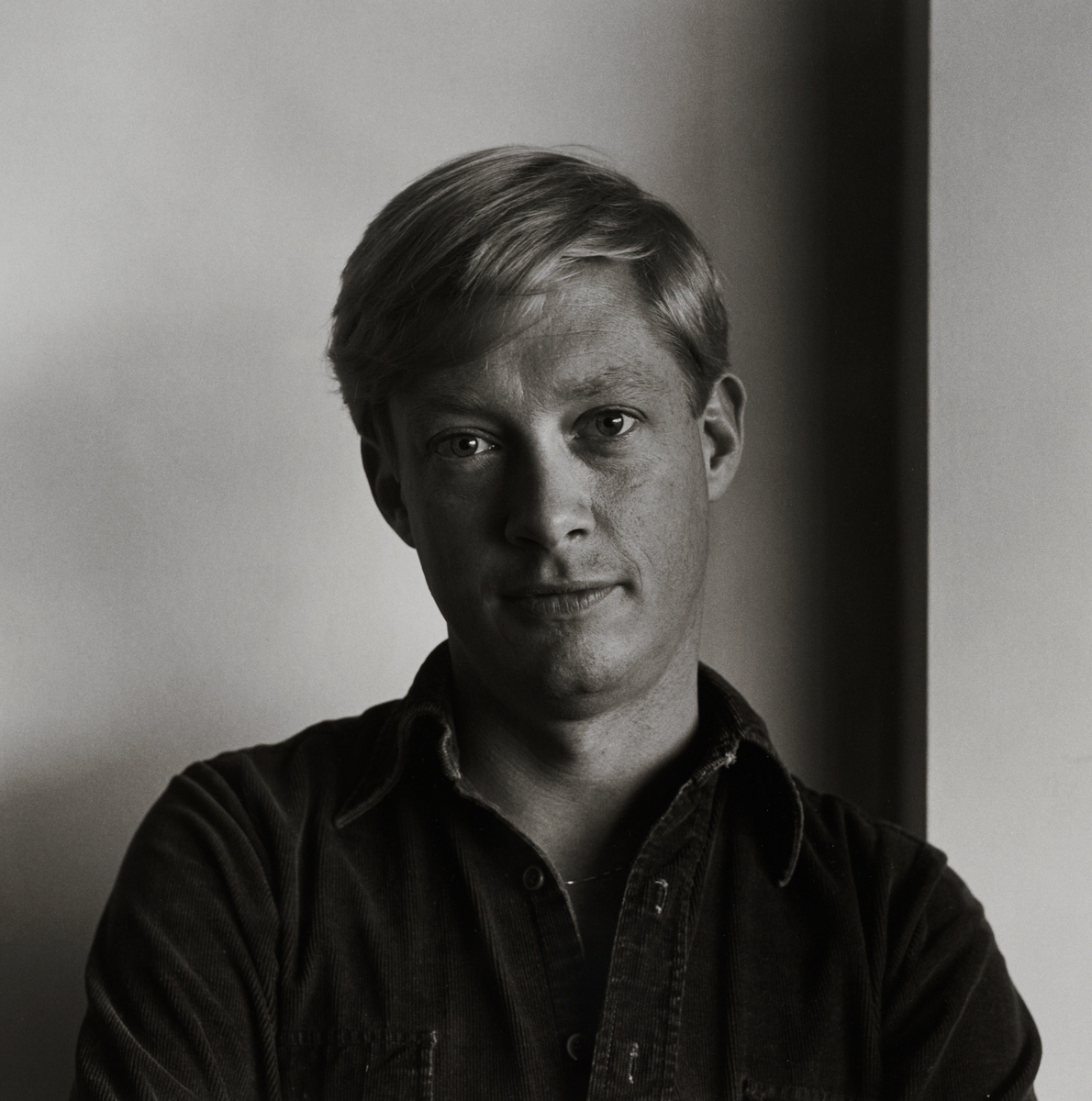 John Boswell's Life and Legacy
Whitney Humanities Center
Thursday, September 28, 2023 | 4:00 pm
Humanities Quadrangle (HQ)
Not a Tame Lion | A screening and discussion in honor of John Boswell
The Whitney Humanities Center will honor the late Yale professor John Boswell with a special screening and discussion of Not a Tame Lion, a new documentary feature from Indie Rights Movies. Director Craig Bettendorf will join Kathryn Lofton, FAS Dean of Humanities, and George Chauncey, director of the Columbia Research Initiative on the Global History of Sexualities, for a conversation about the film and the importance of Professor Boswell's work on Christianity and homosexuality during the AIDS crisis. 
Not a Tame Lion (Craig Bettendorf, 2022)
If the inspiration for The Da Vinci Code's Robert Langdon were drawn from a single living person, John Boswell would have been the one. He read and translated fourteen ancient and modern languages, became a Yale professor by age thirty, and was granted full access to the highly classified and restricted Vatican archives, from which he researched four award-winning books. A world-renowned expert in medieval history and linguistics, John Boswell was also openly gay in an era that was neither tolerant nor accepting. Not a Tame Lion offers first-hand accounts of Boswell's closest friends, students, colleagues, and family members as they recount his life, his works, and his final days. In a series of interviews interspersed with footage from the '80s and '90s, the film depicts how Jeb, as his friends called him, feverishly worked to complete Same-Sex Unions in Premodern Europe—a book that changed the trajectory of the marriage equality debate—while privately battling the debilitating effects of AIDS.
John Boswell was a revolutionary figure in LGBTQ+ scholarship whose research on religion and homosexuality in the Middle Ages upended the field of Medieval Studies. From Christianity, Social Tolerance, and Homosexuality (1980) to Same-Sex Unions in Premodern Europe (1994), he not only refuted the idea that Christianity was the cause of discrimination against gay people but also enriched medieval history with accounts of a robust gay subculture. At Yale, Professor Boswell was a similarly transformative figure: he joined the faculty in 1975, helped organize the Lesbian and Gay Studies Center at Yale (which later became the Research Fund for Lesbian and Gay Studies), and served as both director of graduate studies and chair of the Department of History. Beloved by students, Boswell, the A. Whitney Griswold Professor of History, was posthumously awarded the Harwood F. Byrnes/Richard B. Sewall Teaching Prize in 1995, the year after he died of complications from AIDS at the age of forty-seven.
With support from Yale Research Initiative on the History of Sexualities, Department of History, Department of Spanish and Portuguese, Department of Near Eastern Languages and Civilizations, and Program in Medieval Studies.