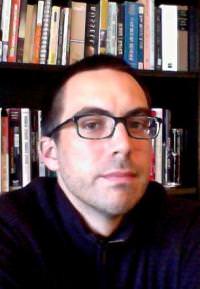 Andrew Douglas is associate professor of political science at Morehouse College and the author of "In the Spirit of Critique: Thinking Politically in the Dialectical Tradition." His current project, "W. E. B. Du Bois and the Challenge of the Competitive Society," seeks to spark critical dialogue about how the values and organizational structures of liberal democratic societies induce competitive behavior, often delimiting efforts to confront racial and economic inequities. During his fellowship, Douglas intends to further explore and present his findings on the ethos of competitive liberalism in African-American intellectual history and on the role of the black college in the 21st century.
---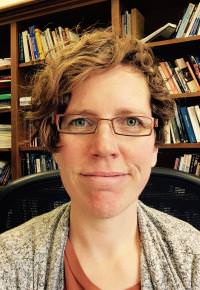 Linda Maxwell is associate professor of political science and women and gender studies at Trinity College. Her published work includes "Public Trials: Burke, Zola, Arendt, and the Politics of Lost Causes" and the co-edited essay collection "Second Nature: Rethinking the Natural through Politics." Her most recent undertaking, "Truth in Public," studies truth-telling as a collective practice of freedom in late-19th - and early-20th-century political thought. Her project will bring historical scholarship, queer theory, and feminist theory to bear on thinkers as diverse as J.S. Mill, Karl Marx, John Dewey, and Virginia Woolf.
---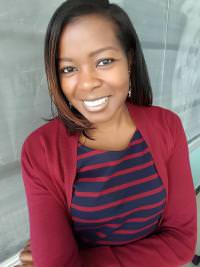 Robyn Spencer is associate professor of history at Lehman College and the author of the forthcoming monograph "The Revolution has come: Black Power, Gender, and the Black Panther Party in Oakland." During her year at Yale, she aims to conduct research for her second book, "To Build the World Anew: Black Liberation Politics and the Movement against the Vietnam War." This project explores how and why the anti-imperialist struggle for Vietnamese independence became a rallying point for U.S.-based black activists who were part of the freedom movement of the 1950s–1970s.